Entrepreneur, branding, marketing, e-commerce, communication manager
& Sugar-free life creator
Annika Urm is an international businesswoman, professional public speaker, business coach, marketing and branding expert, and online advertising and amazon pro seller. She has over 15 years of international business, marketing and communication experience. 
Annika Urm is an international businesswoman, celebrity journalist, international blogger, public speaker and influencer, director of i-Marbella.com, and her job is to report emotional experiences and facts in the best possible way. Annika is a modern entrepreneur, a business lady of high standards and exquisite taste.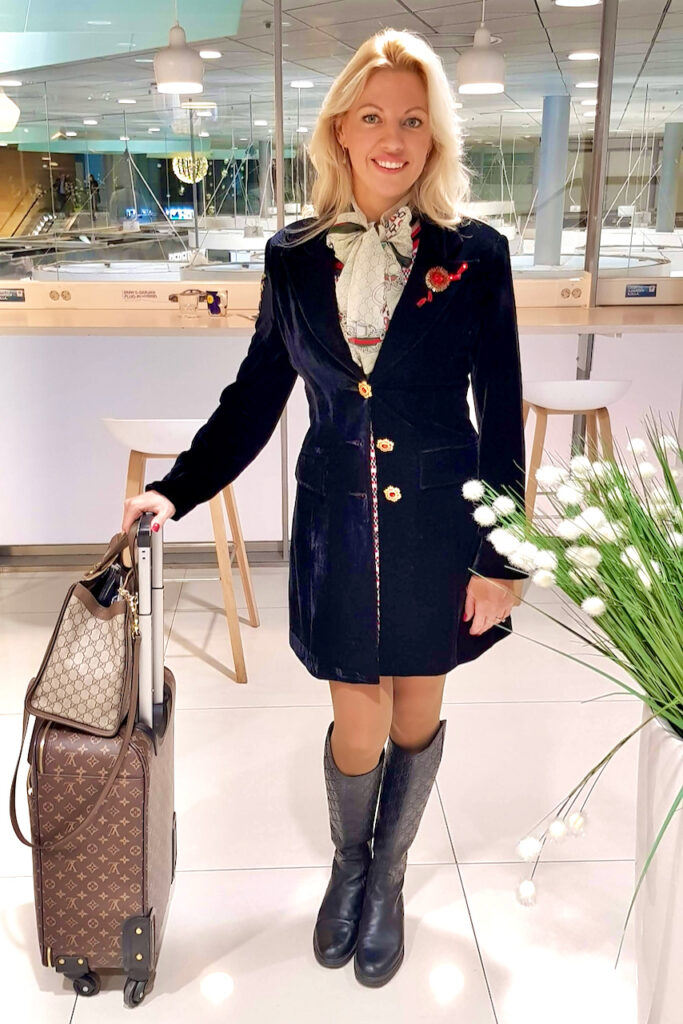 EDUCATION
2003-2005   International Business Master Degree  MBA in Finance.    Estonian Business School EBS (Estonia)
1998-2002 International Economic  – Estonian- American Business School (Estonia)
1999-2002 Accounting Diploma – Tallinna Economic School

TRAINING
2020-2020 Coaching Branding JT FOXX (United States)
2020-2020 The Freedom Ticket Helium 10 – Amazon Certificated seller (USA)
Public Speaking VIDEO
https://www.youtube.com/watch?v=GylES0eKp38&t=35s
Annika Urm shared the stage with Gary Kasparov, Jay Abraham, Gabriel Macht, Dolph Lundgren, JT Foxx, Vince Vaughn, Moira Forbes, Hugh Hilton, Dr Phil at Mega Success Los Angeles

Languages: English, Russian, Spanish, Estonian
Annika Urm:
International Businesswoman

Celebrity journalist

Philanthropist

Public speaker

Online marketing and sales pro

Amazon sales

Public Relation Pro

Business analytic & Financial adviser

& mother of two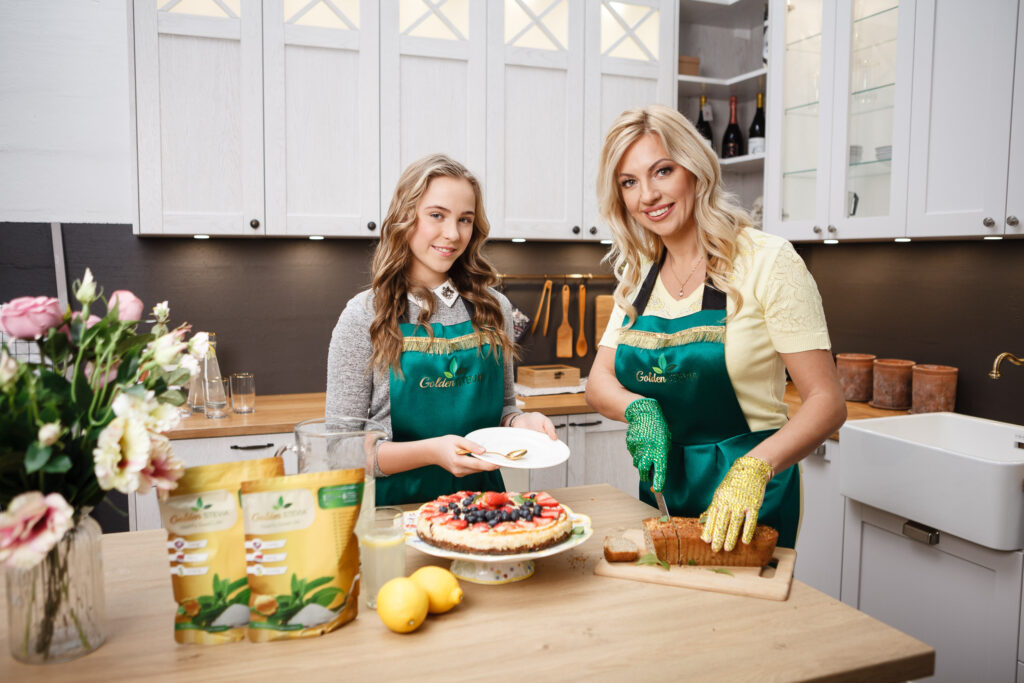 Annika Urm creator of the Golden Stevia sweetener brand! Creating- Sugar-free life for healthy people, diabetics, Keto friendly and gluten-free. She creates sugar-free, keto and diabetic-friendly, gluten-free, low carb recipes and gives advice about nutrition and eating.
Golden Stevia brand has now grown to Golden Stevia KETO BAKERY and a full range of keto and healthy nutrition items e-shop.
Annika Urm has developed Golden Stevia KETO bread, muffins, cookies mix EASY TO COOK HOME KETO!
Annika Urm philanthropic mission is sugar-free life and raises awareness about the consequences of sugar consumption as diabetes and obesity. She has 2 people in her family with diabetes with severe consequences.
e-COMMERCE
Annika Urm is a certificated Amazon seller and developing e-commerce online shops, full service with SEO, content writing, branding and marketing.
Annika Urm from Estonia
She is an expert in Media,

She is a specialist in health as all kinds of products and services.

Annika Urm speech keynotes were Everyone needs marketing Internet is full of trash, and we are sinking into junk and fake news

21-century epidemic- Diabetes 422 million adults have diabetes!

My mission- is no added sugar food! Save the world!

Parents stop giving excess sugar to their children.

Healthy Sweet life is a 100% possible Global Sugar free-market opportunity!

Mega Success is a business networking event, where JT Foxx's brings together the most elite clientele from around the world. Mega Success 2019 had 2500 attendees from over 81 countries and nationalities, the celebrity speakers, billionaires, millionaires, tycoons of Industry, coaches, top people from every industry.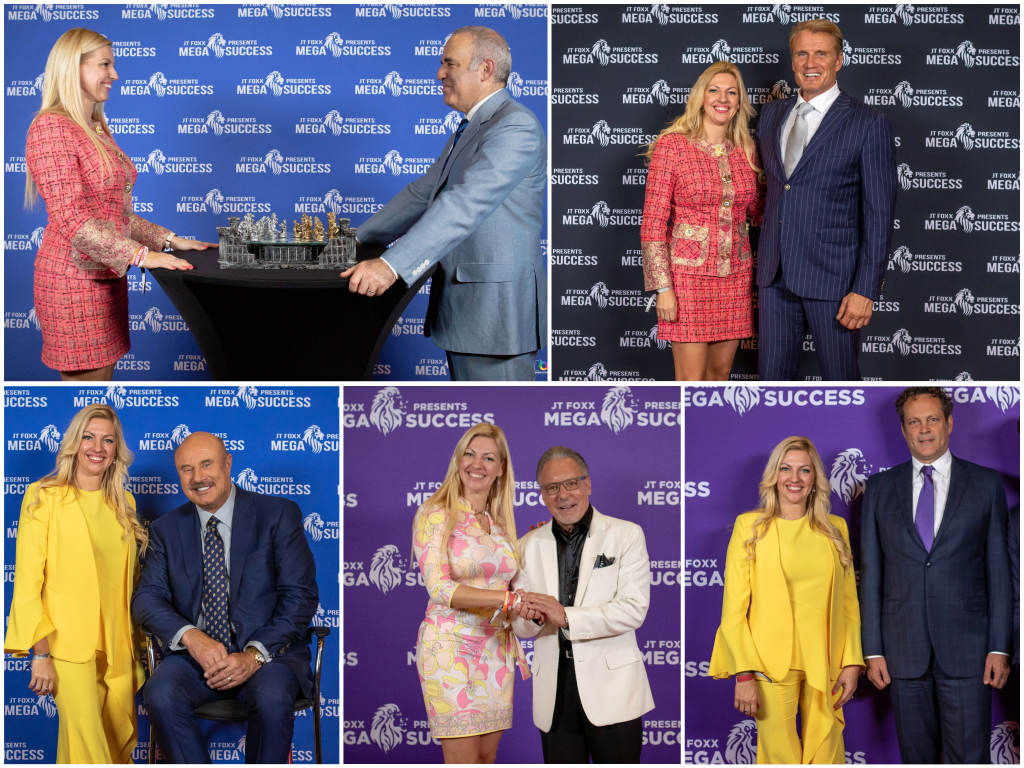 BE SEEN, BE VISIBLE i-Marbella.com 
Be part of Marbella highlights present, past and future! 
i-Marbella.com – Recording highlights of the chronology of events, people and places in Marbella, Costa del Sol, Spain
i-Marbella.com is the leading Online Magazine in Costa del Sol over decades since 2009, can be read in English and Spanish. 

i-Marbella.com is an online website covering the most luxury events, social life, celebrity interviews, tourist attractions, top restaurants food reviews and chefs interviews. i-Marbella.com main proposal is the daily update news ( from the Marbella, Costa del Sol and International), giving event information, and uploading picture galleries from the most important events, in Marbella. Celebrities news who are in Marbella and introducing people, places and restaurants in Marbella. We have also travelling and Marbella lifestyle blogs from Annika Urm, Karina Miller

Annika Urm has written #103 blogs about her life, travelling, food, Marbella etc. Her blogs are most readable articles on websites also interviews with celebrities.

Annika Urm Blogs – in 12 months gets 50 000 -100 000 readers
https://i-marbella.com/News/category/Annika-Urm-Blog

Celebrity journalist Annika Urm with Dani Garcia, Nobu, DR Oz, Dolf Lundgren,  Elisabetta Franchi, Joan Roca*** , Paco Roncero, Horacio Pagani and so on!https://i-marbella.com/News/category/Interviews
BUDUAAR.EE AND B-TURG, BUDUAARI TURG LIVE!
Annika Urm was on of the founder and creators of Buduaar woman medium BRAND, which includes a web magazine at www.buduaar.ee/www.buduaar.ru, paper magazine Buduaar Shopping, the online trading environment at www.b-turg.ee, as well as event marketing (Buduaar Market, Buduaar Fashion Night, Buduaar's Favourite). Annika Urm was one of the Live Buduaar Market events originators.